What we
do
We create tools for Teachers - Students - Schools
in English
At
FluencyOnLife
we
Discover


Receive
Give


Share
How it
works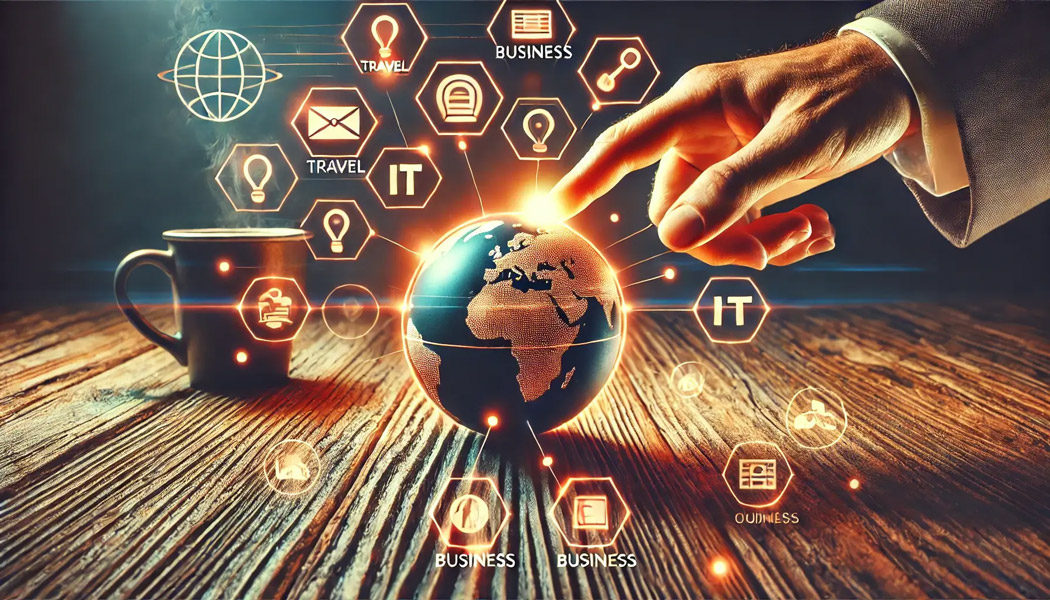 Discover a world of learning and teaching possibilities!
Transform your teaching with our dynamic platform designed specifically for educators and schools - freelance teachers.

Gain access to an extensive range of diverse questionnaires and discussion starters, featuring audio speech in both British and American English.
Effortlessly organize your teaching materials by bookmarking favorites and creating personalized flashcard sessions for your lessons.
Elevate your teaching experience with interactive flashcards that incorporate videos, images, questions, and answers.
Easily train gap fill exercises online or export to print, with our extensive English Puzzle libraries on grammar and world topics.
With a small monthly subscription for just $7.00 (USD), you'll save time on lesson prep and enjoy fantastic tools for engaging online sessions.
Subscribe now and transform your teaching approach!

Wordly Topics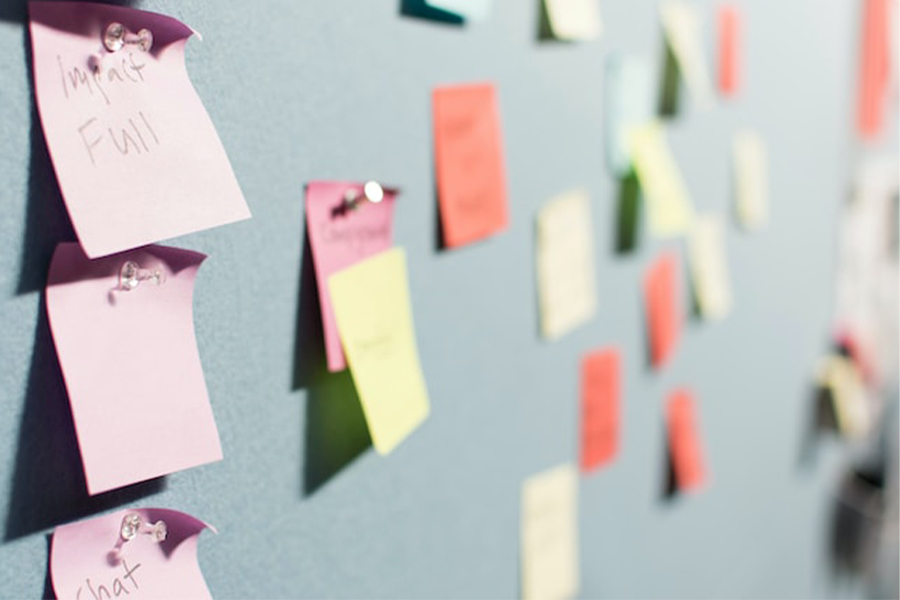 Flashcards
Personalized Flashcards:

Craft tailored flashcards to cater to your students' unique learning needs.

18 Worldly Topics:

Explore a diverse range of 18 topics, perfect for enriching classroom discussions.

Versatile Flashcard Modes:

Teach with flexibility – choose from shuffle, fullscreen, or carousel modes for varied classroom engagement.

YouTube Integration:

Enrich your lessons with built-in YouTube support to enhance comprehension.

British and American Speech Support:

Perfect language skills with support for both British and American speech accents for listening exercises.

Filtering and Bookmarking:

Streamline your teaching process with filtering and bookmarking options, ensuring you can easily revisit and organize important content.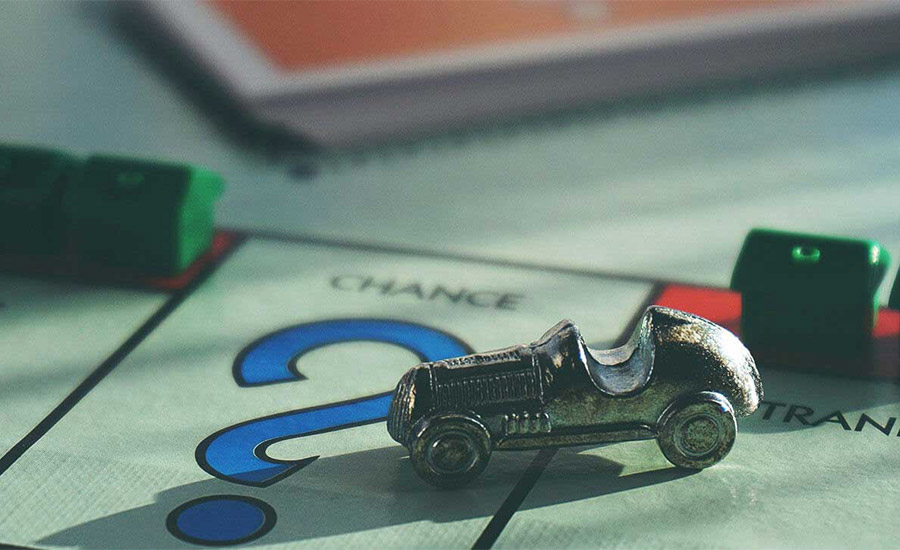 English puzzle
In our library of 5000 questions and discussion starters, you can choose either the grammar or worldly topics area to match your learning goals.
These areas are separate, so you can focus on what suits you best.
Whether you want to improve your grammar or engage in global discussions, our library has it all.
Choose Grammar Selection to focus on specific grammar areas like verb tenses, sentence structure, and word usage.
It's ideal for improving your English skills in these specific areas.
Opt for Worldly Topics if you're interested in discussing a wide range of global subjects.
Explore cultural, social, and current events topics while practicing your language skills in real-world contexts.
Perfect for a holistic English learning experience.

English Puzzle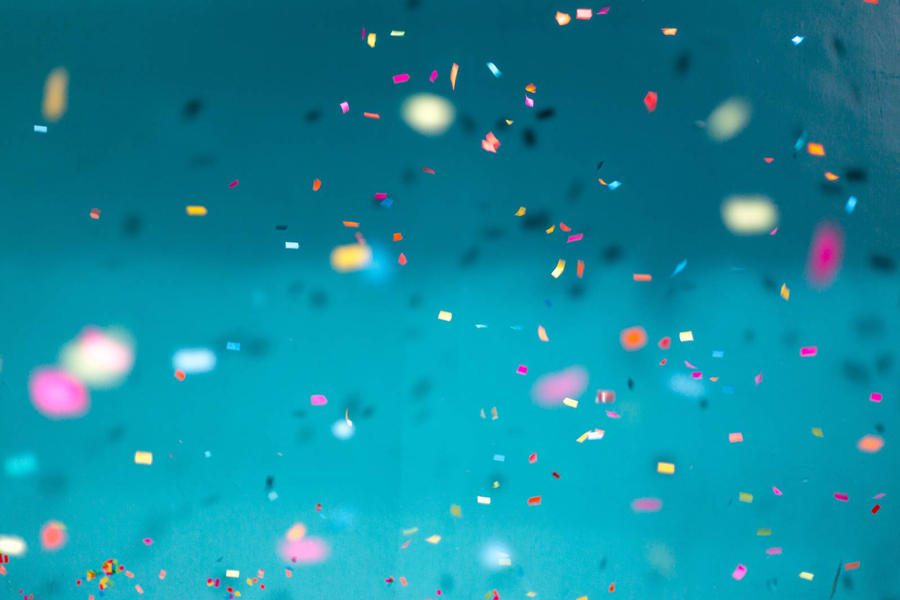 Sign up now for a free trial
Free access for BringTeacher students.
1 month free trial for Professionals - Teachers - Schools.
Save teaching time for only 7$ a month.
Unlock your tutor tools.
Easily train gap fill exercises online or export to print, with our extensive English Puzzle libraries on grammar and world topics.
Create personal flashcards and save from our questionnaire.
Challenge your students with comprehensive questions from 18 worldly topics.
Unlimited discussion starters for all levels with audio support in both British and American English.
Engage now